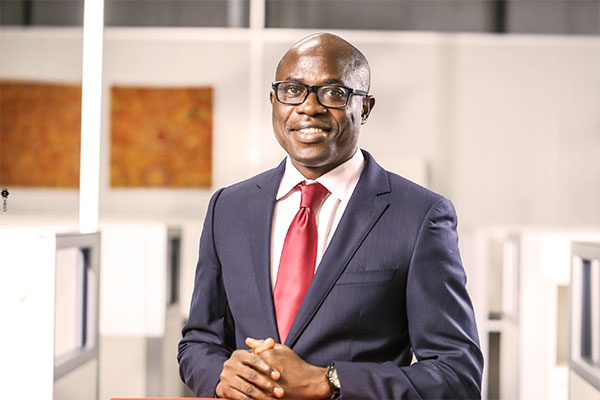 Anthony is a seasoned banker and an accountant. His experience with managing people and resources dates back to 1999 while working at Finance, Investment, and Trade Consultants Limited (FIT Consult); an originally US based consulting outfit mediating for the United Nations Development Program (UNDP) and various state governments in Nigeria. Anthony served as a Project Analyst with FIT Consult and was involved with many public and private sector projects.
 
He joined GTBank in 2002 where he worked with various marketing groups; starting with the Institutional Banking Group in Kano and later on to Commercial and Retail Banking Groups. He was responsible for the study and set up of three branches of GTBank in the Northeast of Nigeria and is a recipient of the Prestigious MD's Outstanding Performance Award for 2003/2004 financial year. He left the bank in September 2011 as back-up Group Head for the Advantium Banking Group, Northeast 2.
 
Anthony holds a Bachelor degree in Economics and a certified national accountant. He is a member of the Association of National Accountants of Nigeria (ANAN) and a fellow of the Institute of Certified Public Accountants of Nigeria (ICPAN).