Founder's Day

AUN'S 9TH FOUNDER'S DAY
The American University of Nigeria Founder's Day celebrates the founding, development, and remarkable progress of our university. The ceremony also acknowledges the unparalleled philanthropic support of our Founder, His Excellency, Atiku Abubakar, GCON.

This year's Founder's Day is the 9th in the series and is scheduled to be held on Saturday, November 15, 2014.
At this year's founder's day, the American University of Nigeria will celebrate its tenth year of existence as a university, center of educational excellence, and community development partner.


Keynote Speaker: Professor William Bertrand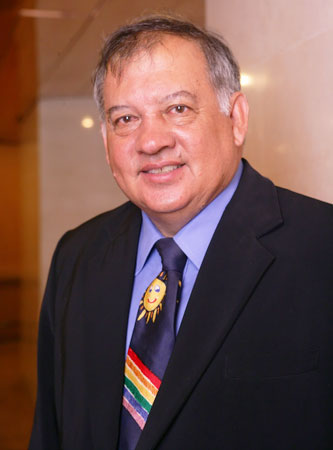 William Ellis Bertrand obtained his B.A. in Sociology and Speech from Louisiana State University in 1966 and his Ph.D. in Sociology and Demography from Tulane University in 1972. He has been a faculty member at Tulane since 1973. Read More...