"It is fulfilling to me as a writer that people see my posts online and offer to send in aid, even from outside Adamawa State," says the alum Nelly Ating whose Facebook article attracted a reader to aid the Bako Clinic in Yola town.
Ms. Ating, a social media expert with the Office of Communications & Public Relations, is peeved that "no one talks about this set of people; sometimes the media neglect their stories."
Her passion for writing such stories impelled this particular aid.  "I wrote a story and posted it on Facebook; a friend of mine from Lagos, Hildred Ogar, read it, took interest in the plight described in my story, and sent in some goods, including spoons, plates, and toiletries, for the clinic."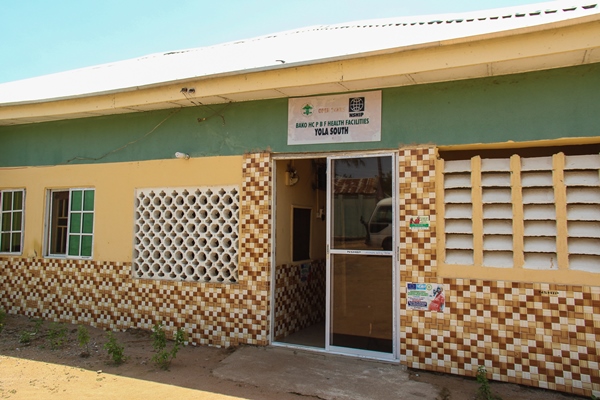 Community healthcare centers like the one in Bako seem neglected.  Nevertheless, the dwellers in the Bako community have taken up the responsibility of running the affairs of the clinic, especially the staff welfare.


By Nubwa Ibrahim