On March 2, the International & Comparative Politics (ICP) program screened the 1966 political documentary, The Battle of Algiers (La Bataille d'Alger in French) at the SAS Faculty Lounge.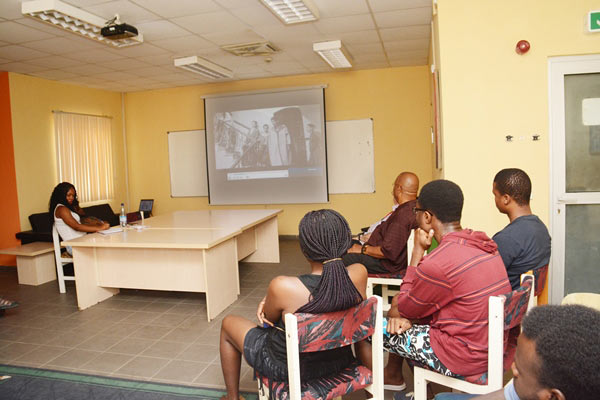 The AUN community was invited to the show.  

Director Gille Pontercorvo's riveting portrayal in black and white of Algeria's struggle in the 1950's against French colonial power, and the struggle for decolonization by the Front de Liberation Nationale (FLN), is timeless.

Before the movie began, Prof William Hansen of ICP gave opening background remarks.  Likening it to the Nigerian Civil War, Hansen described the Algerian War of Independence as "a Breaking Off" because the country was divided between the Algerian Arab majority and the French Algerian minority.  

Set in the capital city of Algiers, the movie opens with a flash forward of the events, as the French military try to find FLN front man Ali Omar, popularly known as Ali La Pointe, in his hideout.  They resorted to torturing an FLN member in the process.  Torture is an important theme of the movie, showing the French military's use of force and "any means necessary" in order to extract information from the opposition.  

Over the course of the movie, the French police arrest Ali, who, poor and desperate, had joined the FLN many times.  The FLN, for their part, used guerilla tactics to fight the French army by bombing public places, tactics reminiscent of Nigeria's Boko Haram.    

Aspects of these events, particularly the use of violence, inspired Frantz Fanon's book, The Wretched the Earth.  Fanon wrote that violence is the replacement of one's self with another.  When violence becomes a part of someone's life, he morphs into another person.  The movie also shows that violence has a new face, as women and young children join the fight: Arab women were untouched by the French military at search points, so they were used by the FLN to carry weapons.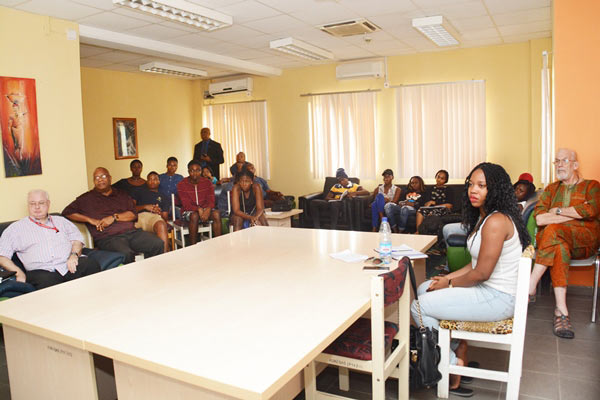 Ultimately, Ali was defeated.  But as we know, the Algerians eventually attained independence.  

Maryam Abdulkadir, a sophomore in the ICP program, described the movie as "... an eye opener about the oppressed.  Not as the weak, but as the strong, which is what you do not see in most colonial movies."


Director: Gillo Pontecorvo
Starring: Jean Martin, Saadi Yacef, Brahim Haggiag, and Tommaso Neri. 


By Ebiuwairo Uwagboe