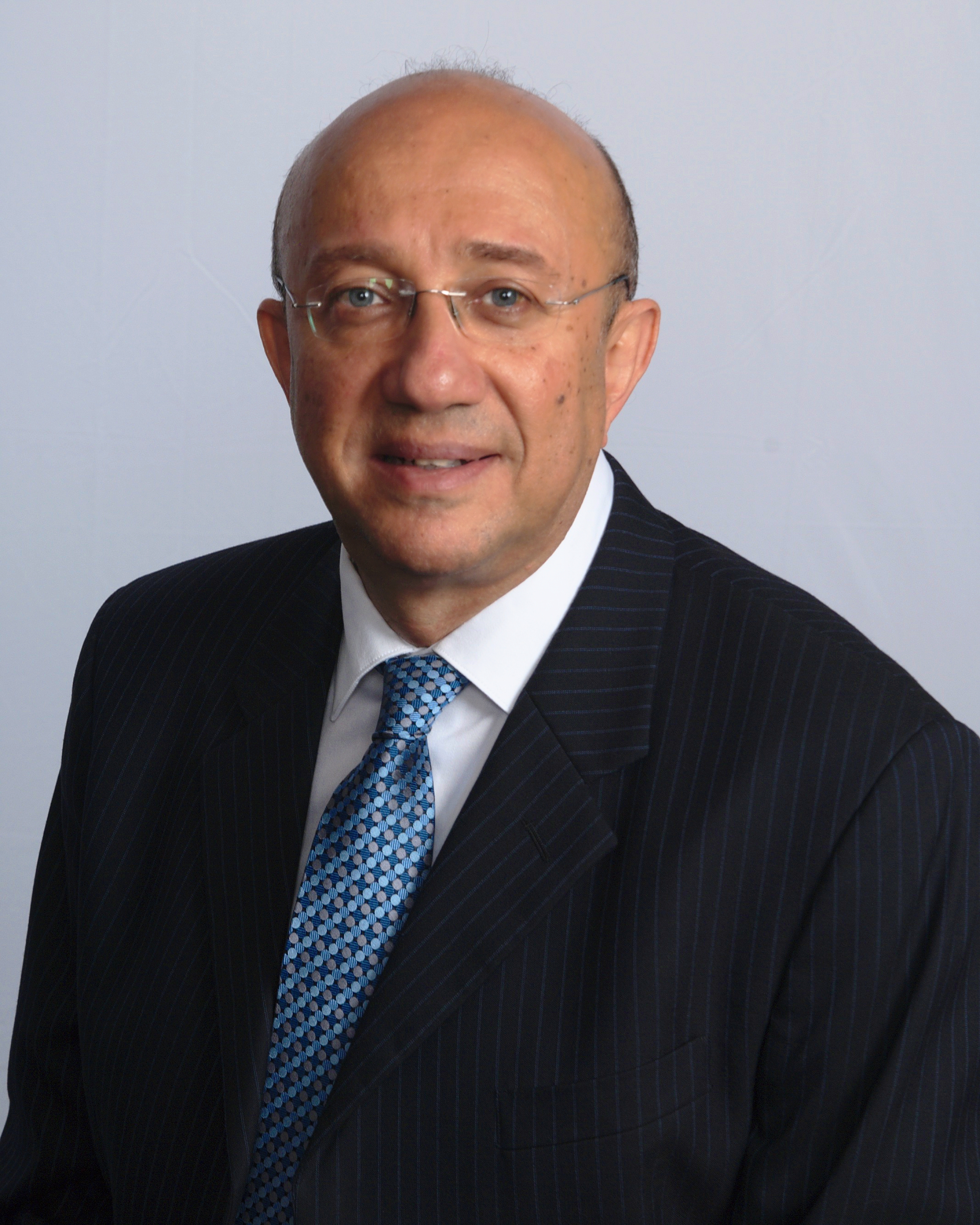 Welcome to the School of Engineering (SoE) of the American University of Nigeria (AUN)
AUN is an academic oasis where our community of students, faculty, and staff enjoys a magnificent blend of American-style higher education and the traditions of Nigeria and West Africa. We strive to foster a learning culture that prepares students to be key contributors to society by technical and professional skills, creativity, and lifelong learning. We take pride in being a university that aspires to contribute to the development of our global human society at large and to the Nigerian and African society in particular. AUN is preparing a new generation of highly educated youth for the challenges of the 21st Century. We are counting on them to lift their world up to its due expectations.
If you have a passion for technology, theories, applications and product development, and if you are looking for an exciting career in tomorrow's high-tech world, engineering is the right choice for you and AUN is the right place to pursue your higher education.
Our faculty members have superb education, expertise, and have been through versatile academic and industrial careers. Our new state-of-the-art engineering building -under construction and due for opening in 2021- will include technology-enabled classrooms, labs, and students' facilities. Our classes, physical, virtual, and hybrid, are optimized for student/faculty interaction and for research-based learning. AUN students have the unique opportunity to develop competencies in emerging technologies such as artificial intelligence, data science, clean and renewable energy, cybersecurity, Internet of Things, membrane technology, smart grids, sustainable design, 5G/6G, modular and smart construction, material science, and others. They are exposed to the fundamentals of design, implementation, testing, and applications and have access to industrial training through projects and internships. Our faculty and students are active members in various professional societies, such as the Institute of Electrical and Electronics Engineers (IEEE) and the Nigerian Society of Engineers.  
We are the newest AUN School, currently offering Bachelor Degree programs in Chemical Engineering, Computer Engineering, Electrical & Electronics Engineering, and Telecommunication Engineering. We are in the process of launching a civil engineering program and water resources engineering program and are pursuing the Nigerian Universities Commission's (NUC) approval in this regard. All our existing programs are accredited by NUC. AUN will pursue international accreditations as well, such that of the Accreditation Board for Engineering and Technology (ABET). AUN engineering programs are structured for four- or five-academic-year tracks depending on students' background and preferences. The four-year track is mainly designed for holders of the GCE A-Level certificate or equivalent (Direct Entry), whereas the five-year track is designed for students who satisfy the UTME requirements.
We are excited that you are considering AUN, and are browsing our website. I am looking forward to your visit to Yola so that we can show you more of what we offer to our students.
Dean, School of Engineering                     
Professor, Electrical, Computer, and Telecommunication Engineering