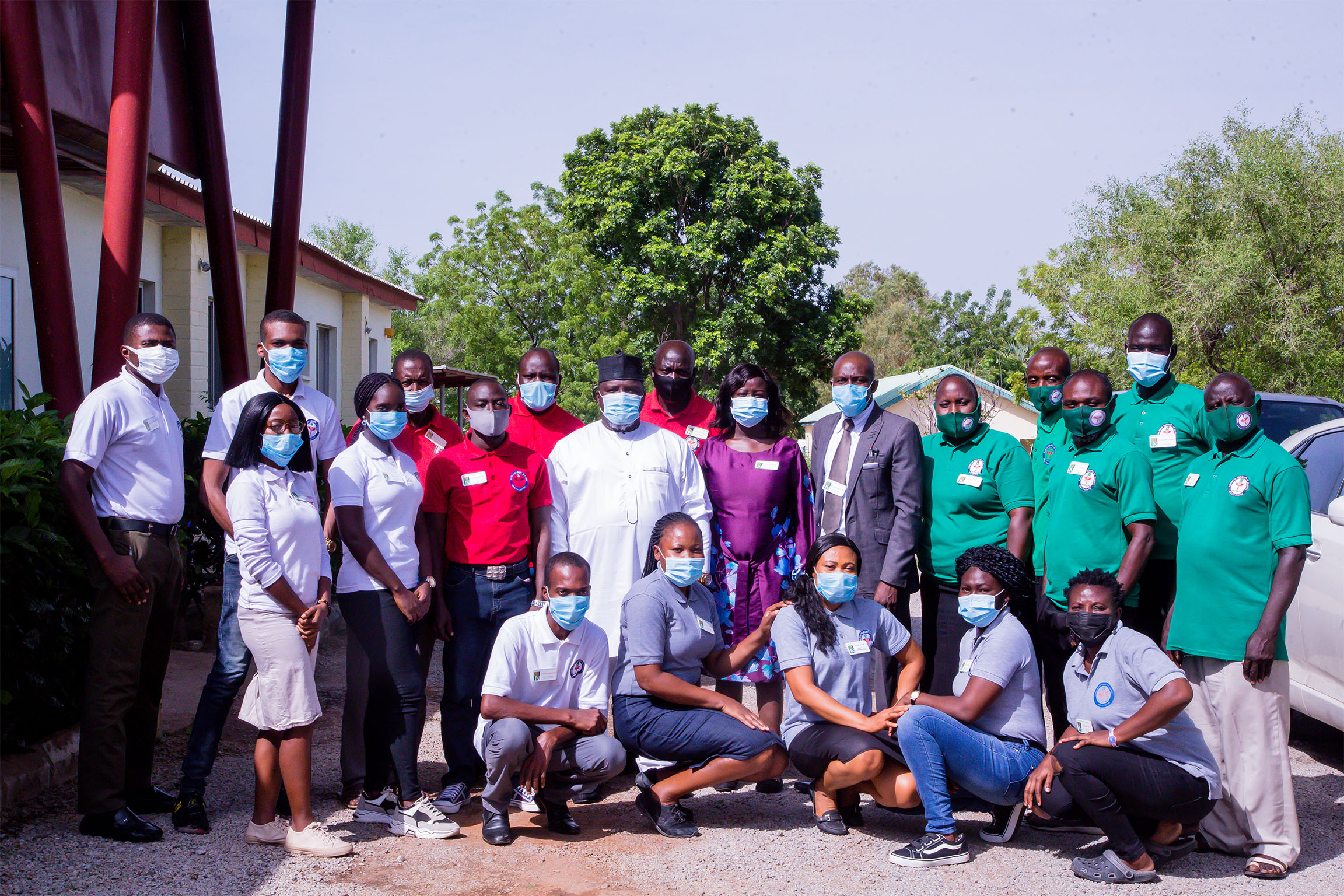 We have competent and committed health care professionals working round the clock. All of the Center's staff members are well trained and undergo mandatory retraining to keep up with international best practices in their fields.
Dr. Paul D. Manga - MBBS, DDM, PGCUSS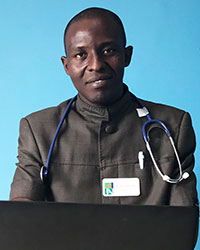 Dr. Paul D. Manga is a graduate of the University of Maiduguri, and has the following Clinical qualifications: MBBS, UNIMAID; DDM, SPY-ABU Affiliation (2014); PGCUSS, New Delhi, India (2016), an affiliate of the Center of Jefferson Ultrasound Research and Educational Institute, Philadelphia.
He worked as a medical officer with private hospitals and was a contact person in Yola for The Society for Family Health between 2015 and 2016, attending several of their meetings/seminars in and outside Adamawa State. Dr. Manga is also a certified sonologist.
Dr. Elijah Tonde Gargah - MBBS, FWACP, JP
Ms. Precious I. Akinbi - RN
Mr. Joshua A. Matthew - RN
Ms. Helezira Thomas Adams
Ms. Patience U. Eze - BNSc, RN, RM
Elizabeth O. Ogunleye - RN, BNSC